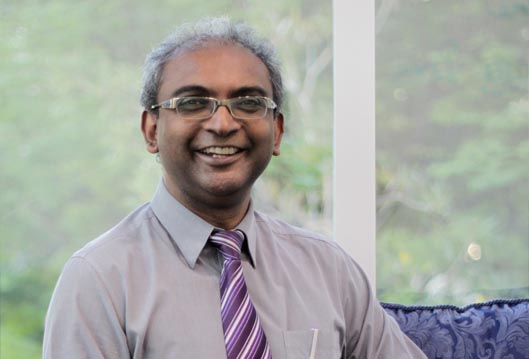 "No one says that they decided to start drinking because my ambition in life is to be an alcoholic. It's rubbish."
– Dr Munidasa Winslow
Munidasa Winslow is a psychiatrist and the executive director of Promises Healthcare. He has been practising psychiatry since 1988 and is known for his work in addiction medicine and impulse control disorders.
He was also responsible for the setting up the Addiction Management Department at the Institute of Mental Health. His last appointment at IMH was the Chief of the Department of Addiction Medicine Department at IMH Singapore.
Dr Winslow is accredited as a master addiction counsellor and a clinical supervisor.
In this conversation, we spoke about
Simple yardstick to test if one has an addiction
The framework recovery process for addictions
Dr Winslow's views on ADHD
and much more!
If you've only got 2 minutes, here's a short video on (Can ADHD Be a Superpower?)


Click "continue reading" for the link and show notes…