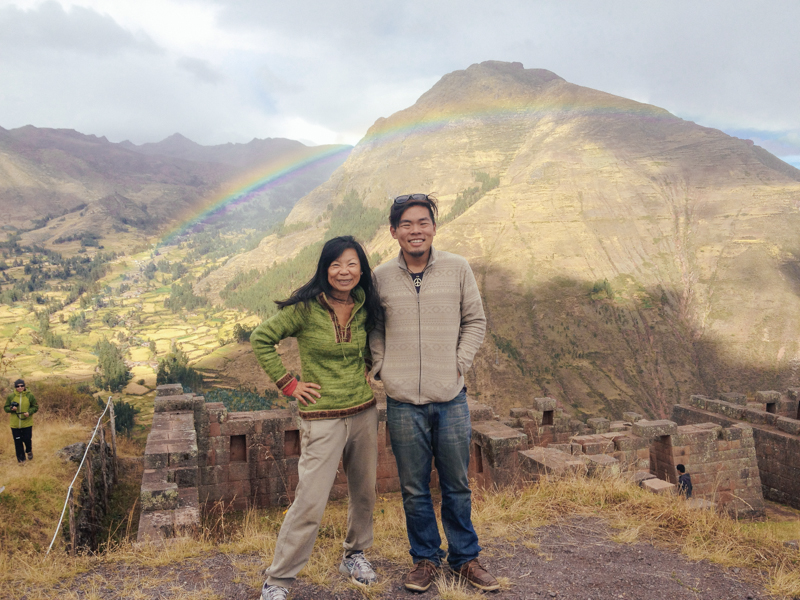 At the young age of 60 years old, Betty Lee packed her bag, sealed away her belongings and embarked on the next chapter of her life – travelling solo for the next 400 days of her life!
Betty Lee is one of the oldest (youngest at heart) travellers that I've met during my travels. To be honest, I did not know she was 60 years old when we first met in Peru. It felt that we were just the same age with different life experiences. We shared some of our Peru adventures in the interview.
Enjoy!
If you've only got 2 minutes, here's a short video on (Self Defence Advice for Solo Female Travellers).


Click "continue reading" for the link and show notes…