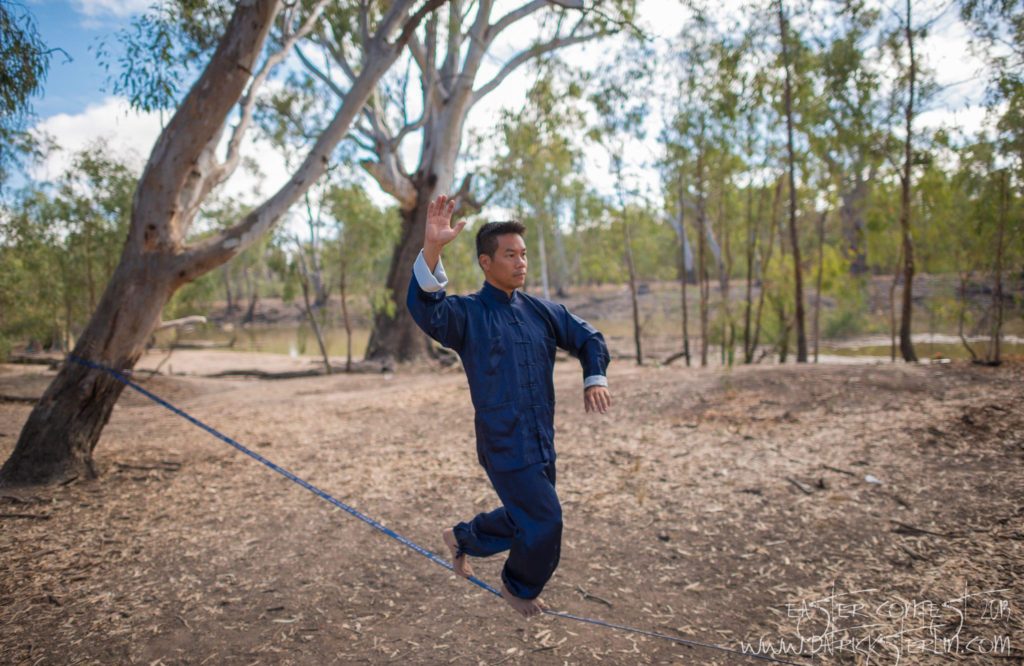 "Always challenge your teacher. The second your teacher fubar you from challenging him or her. He is no longer your teacher."
– Richard Chong
Richard Chong retired from the Australian Army at the peak of his military career as a Paratrooper after more than 13 years of service, serving in multiple deployments at several theatres of conflict around the globe.
He is also a practitioner of several martial arts codes including Krav Maga, Silat, Filipino Martial Arts, slacklining and body flying.
In 2010, Richard was my first Couchsurfing host in Melbourne and he had opened up my world. We became good friends and he brought me to my first indoor skydiving experience in KL. I couldn't pass up this opportunity to interview him when he passed by Singapore.
In this conversation, we spoke about:
Richard stories as a paratrooper in the Australian army
How Richard became one of the first person to be paid for teaching slacklining in Melbourne
Self-defence advice for solo-travellers
and much more…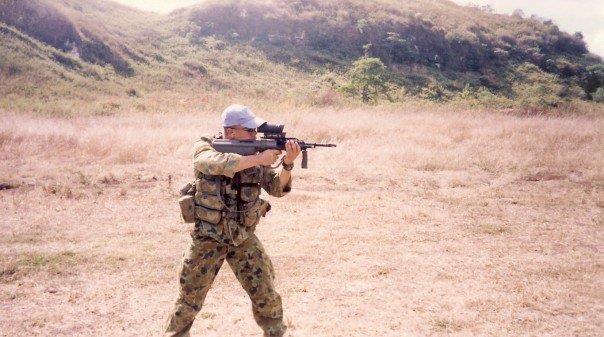 "The problem with complaining is.. you just piss people off."
– Richard Chong
If you've only got 3 minutes, here's a short video on (The Joy and Wonders of Solo Travel)