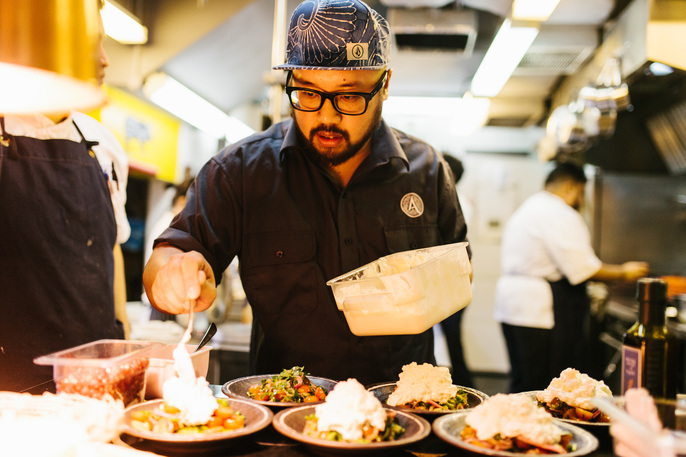 "Chefs need arrogance, business that wants to build a brand needs arrogance"
– Bjorn Shen
Bjorn Shen (IG: @bjornshen) is the chef-owner of Artichoke, Bird Bird and an ice-cream brand, Neh Neh Pop – their Instagram feed make my stomach growl.
Bjorn Shen is also the author of the Artichoke cookbook and writes a monthly column titled "Bjorn says" for Time Out Magazine.
On the side, he also is a lecturer at Culinary Institute of America.
In this conversation, we spoke about:
Story of Bjorn getting robbed while working in a 7/11 store
Advice on structuring rental agreement
How Bjorn lost $230,000 in 3 months with OverDough
Why does Bjorn insist taking his staff on oversea trips and lots more
If you've only got 4 minutes, here's a short video on (How Did Bjorn Shen losing 230K in 3 months?)
This is an interview I will hold close to my heart. Hope you enjoy it!


Click "continue reading" for the link and show notes…