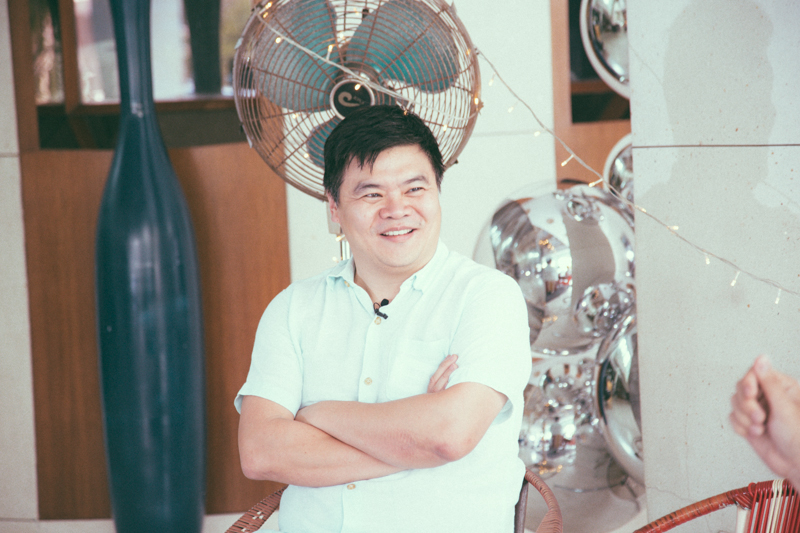 Loh Lik Peng is the owner and director of Unlisted Collection. His career began as a litigator during the Asian Financial Crisis in 1997. He mainly dealt with company bankruptcy. His transition to hospitality occurred in 2000 when he bought a property, now known as Hotel 1929, on a bargain and treated it as a passion project.
Today, he owns several boutique hotels and restaurants in Singapore, London, Shanghai and Sydney. Some of these include (but not limited to) New Majestic Hotel, Wanderlust Hotel,  Burnt Ends and Pollen. He also chairs the Shatec Institute and Singapore Hotel Association and holds directorships at the National Volunteer and Philanthropy Centre, Asian Civilisations Museum and the Peranakan Museum.
We dived into topics including:
– The economics of the hospitality business
– Why Loh Lik Peng only opens restaurants with a co-chef owner
– Hiring practices in the competitive hospitality industry
– Old barbers' chairs and lots more
If you've only got 2 minutes, here's a short video on (Being a Good Chef is Not Enough to Get You That Dream Restaurant)
Enjoy!