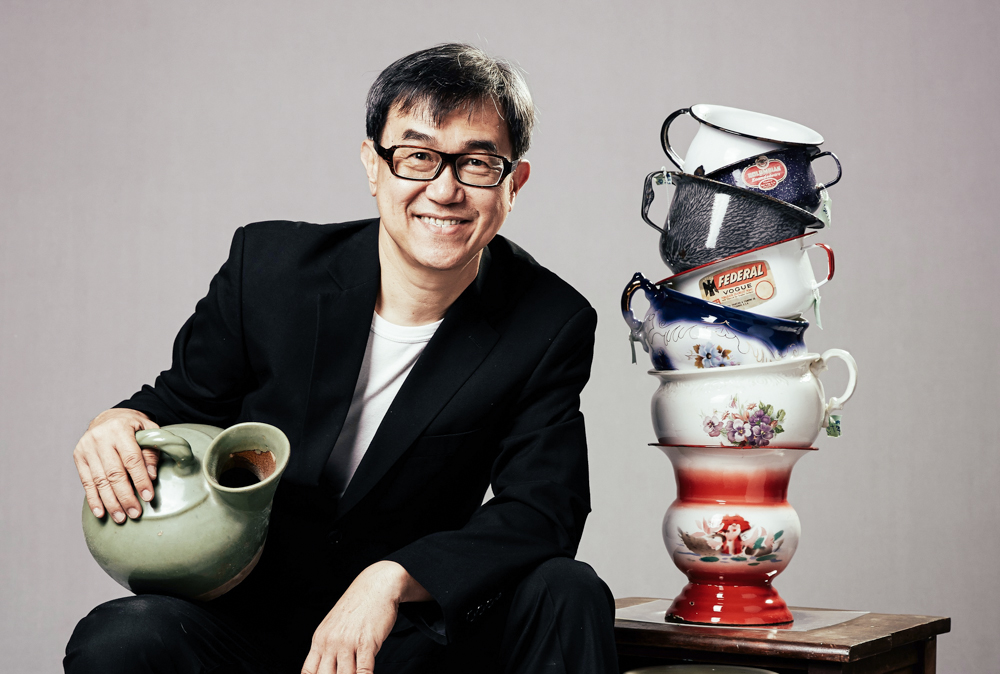 Jack Sim is the founder of the World Toilet Organization (WTO), Base of Pyramid Hub (BoP Hub), World Toilet College (WTC) and the Restroom Association of Singapore.
At the age of 40, he attained financial independence after creating a series of 16 successful businesses. Thereafter, he decided to retire and devote his life to social work.
Jack has been named the Schwab Foundation Social Entrepreneur and is an Ashoka Global fellow. Jack also sits on the World Economic Forum's Global Agenda Councils (GAC) for Water Security and the GAC for Social Entrepreneurship.
Time Magazine named him Hero of the Environment in 2008.
WTO declared November 19 as World Toilet Day which is now been recognised as UN World Toilet Day.
In 2013, at the age of 56, he graduated with Master's in Public Administration at Lee Kuan Yew School of Public Policy. At 59, he graduated from a Silicon Valley think-tank – Singularity University. He is now Adjunct Associate Professor at National University of Singapore and Social-Entrepreneur-in-Residence INSEAD.
In this episode, we talk about:
Using the power of leverage in the world of social enterprise

The pitfall of having a "definition"

What Jack learned in Singularity University

And much, much more
Please enjoy this episode with Jack Sim!
If you've only got 3 minutes, here's a short video on (The Real Currency that You're Spending is not Money)


Click more for the link and show notes…