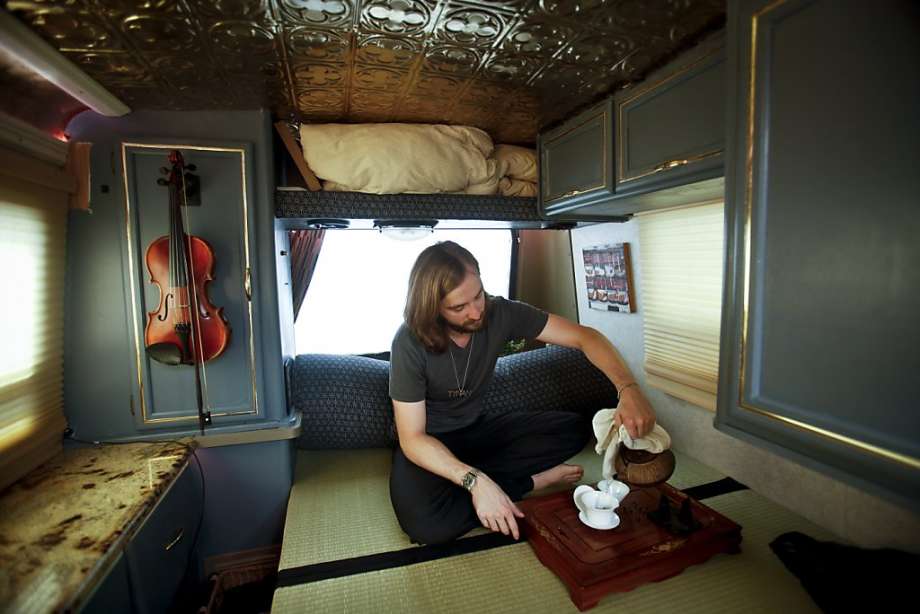 Tynan, is an entrepreneur, personal coach and minimalist nomad. He is also the author of best selling books, Superhuman by Habit and Forever Nomad. 
Tynan pioneered the idea of Empire housing, to share home ownership with friends. With this, he brought an island in Canada and homes in Hawaii, Budapest, Tokyo and Vegas.
In a former life, Tynan is a pickup artist and instructor, best known as Herbal in The Game by Neil Strauss.
In this conversation, we spoke about:
What Tynan learnt as a pickup artist

How to make friends as an adult 

How to give advice that people listen
If you've only got 3 minutes, here's a short video.