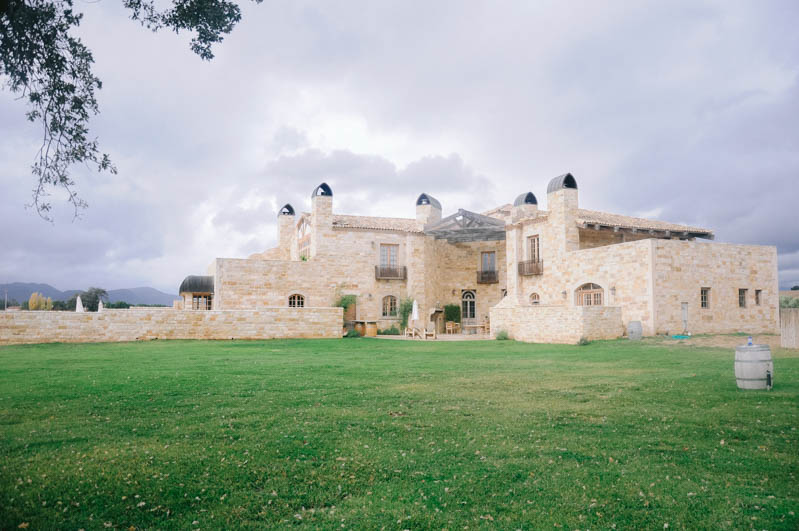 How long does the euphoria of winning last?
You don't need to look very far to find some depressed founders, astronauts and Olympians. Even after achieving their goals of selling their company, winning an Olympics, or going to the moon.
Maybe, instead of suffering the journey for a very brief moment of euphoria, why don't we choose games that we can actually enjoy every moment of.
Winning becomes a sideshow, the cherry on top of the cake.
What do you say, shall we get back to playing?