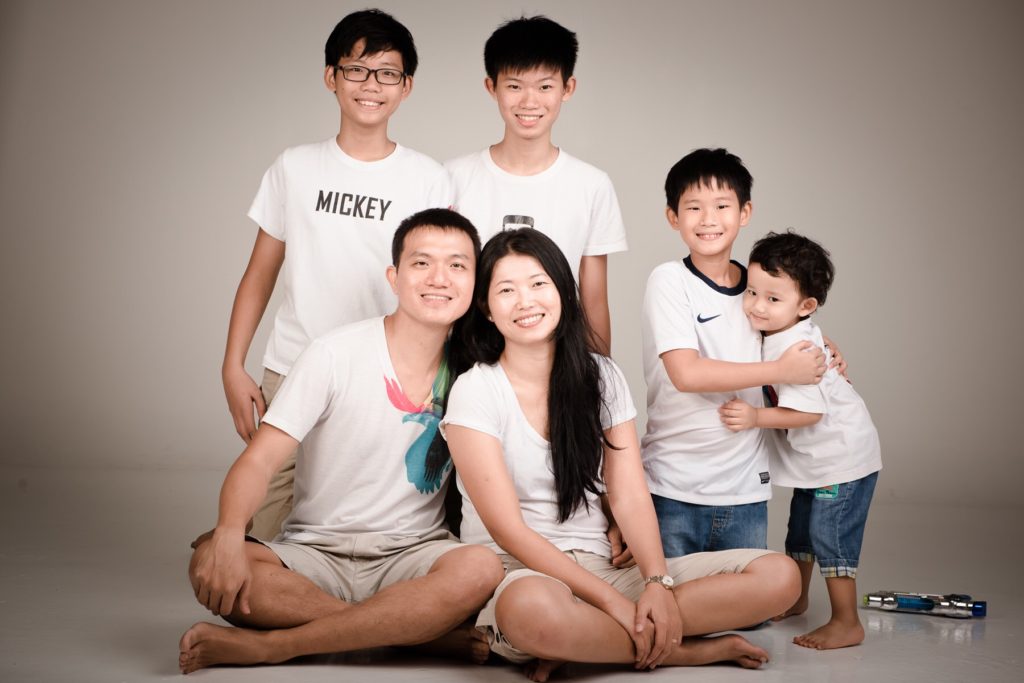 Lim Der Shing is currently a private investor, Venture Advisor with Jungle Seedplus and board member with several organizations. Huang Shao-Ning is the Managing Partner of Hub Ventures Fund and a Partner at Entrepreneur First, the world's leading company builder.
Together, they are the co-founders of JobsCentral Group and manage a regional portfolio of over 17 angel investments in startups.
JobsCentral grew from a 2-man startup into an organization with 150 employees over a period of 14 years.  In 2011, JobsCentral was acquired by CareerBuilder, making it one of Singapore's largest tech exits at the time.
They did all of that while raising a family of 4 kids.
In this conversation, we spoke about
How to discern good advice from noise
Strategies for hiring and managing talents
Effective communication between a couple
and much more!
I hope you enjoy this conversation as much as I did!


Click "continue reading" for the link and show notes…
QUESTION(S) OF THE DAY: What was your favorite quote or lesson from this episode? Please let me know in the comments.
Show Notes
Huang Shao-Ning shares about her childhood [01:04]
Lim Der Shing shares about his childhood [04:18]
How did Der Shing and Shao-Ning end up at the University of Michigan, Ann Arbor [08:17]
How did Der Shing first meet Shao Ning? [12:10]
Shao-Ning and Der Shing shares views about taking advice from the elderly [17:14]
How do Der Shing and Shao Ning discern good advice from noise? [26:01]
Why did Shao-Ning and Der Shing quit their jobs to start JobsCentral? [37:10]
What are the different stages of JobsCentral's growth? [46:13]
Shao Ning and Der Shing shares insights on hiring [51:52]
How do you develop a "bullshit" meter for sussing out candidates? [56:12]
How do Shao Ning and Der Shing define and view entrepreneurship? [59:14]
What did Shao Ning learn from Der Shing? [01:06:23]
Links Mentioned
Connect with Lim Der Shing and Huang Shao-Ning:
Website (Der Shing) | LinkedIn (Shao-Ning)
Thanks for listening!
And if you have any experience with anything we talked about, I'd love for you to open up in the comments.
If you enjoyed this episode, please share it using the social media buttons you see at the bottom of the post.
Share your story in the comments.
Also, please leave an honest review for Misfits Podcast on iTunes. Ratings and reviews are extremely helpful and greatly appreciated! They do matter in the rankings of the show, and I read each and every one of them.
Special thanks to Shao-Ning and Der Shing. Until next time!