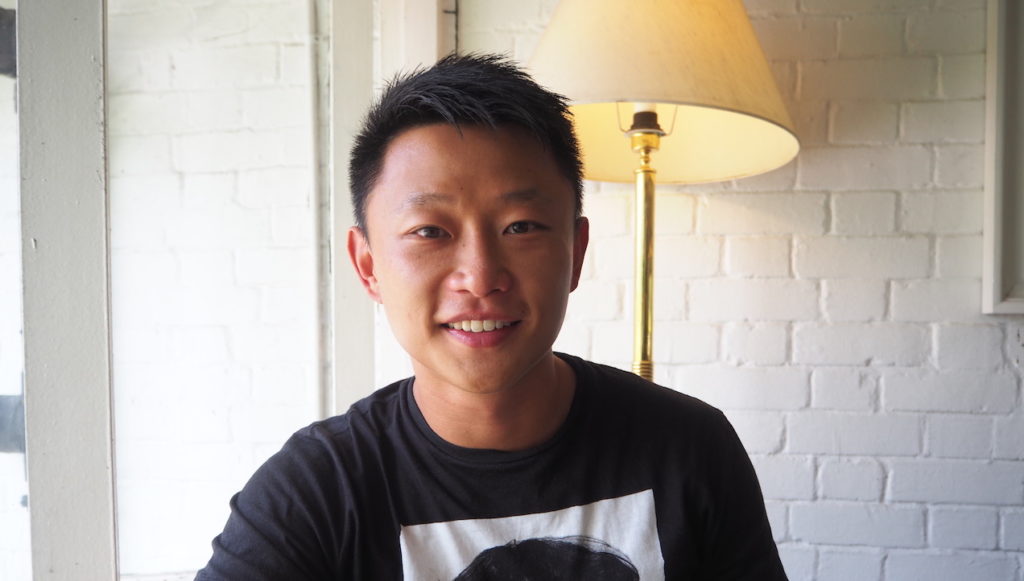 Alvin Poh is an entrepreneur and co-founder of Vodien, a cloud hosting company.
Vodien was founded in 2002. It was later acquired by Dreamscape in 2017, and was valued for S$ 30million. Shortly after being a millionaire at 33 years old, he sold most of his belongings (including his Lamborghini) and embraced minimalism.
Alvin holds a masters degree in Information Systems from Carnegie Mellon.
He is now traveling and snowboarding around the world.
In this conversation, we spoke about:
Why Alvin sold his Lamborghini and embraced minimalism
The evolution of Alvin's fitness routine
How does Alvin apply the 80/20 principle to business


Click "continue reading" for the link and show notes…
QUESTION(S) OF THE DAY: What was your favourite quote or lesson from this episode? Please let me know in the comments below.

Links Mentioned
Connect with Alvin Poh:
Website | Instagram

At 34, Alvin Poh Is A Multi-Millionaire. But He Doesn't Think He's Rich by Justin Vanderstraaten
I Became a Millionaire at 33 And It Was A Disappointment by Alvin Poh
Solve for Happy by Mo Gawdat
Naval Ravikant interview on Farnam Street by Shane Parrish (Transcript)
Interactive Brokers SAXO Vanguard Total Index Fund
Capital gains tax from shares for Singaporeans
Powerlifting
Callisthenics
The 5 Love Languages by Gary Chapman
Book review by Derek Sivers
Notepad++Tasker (Andriod)
Foxit (Andriod)
PDFpen (Mac OS and iOS)
Transporter 95 by Osprey
Show Notes
How did Alvin network during his time at Vodien? [02:48]
When did Alvin know he was an entrepreneur? [24:21]
Alvin shares how his childhood influenced his outlook on materialism [27:08]
What does happiness means to Alvin now? [30:05]
What did Alvin do after exiting Vodien? [44:23]
Why did Alvin decide to drop out of junior college and enrol in a polytechnic? [56:01]
What is one thing Alvin wished he learnt earlier as a leader? [01:05:18]
How does Alvin identify who forms his inner circle? [01:14:15]
What are the pro & cons of SAXO and InteractiveBrokers? [01:17:09]
What is the evolution of Alvin's fitness routine? [01:20:48]
Thanks for listening!
Please leave an honest review for Misfits Podcast on iTunes. Ratings and reviews are extremely helpful and greatly appreciated! They do matter in the rankings of the show, and I read each and every one of them.
Special thanks to Peter Ho who made the introduction.