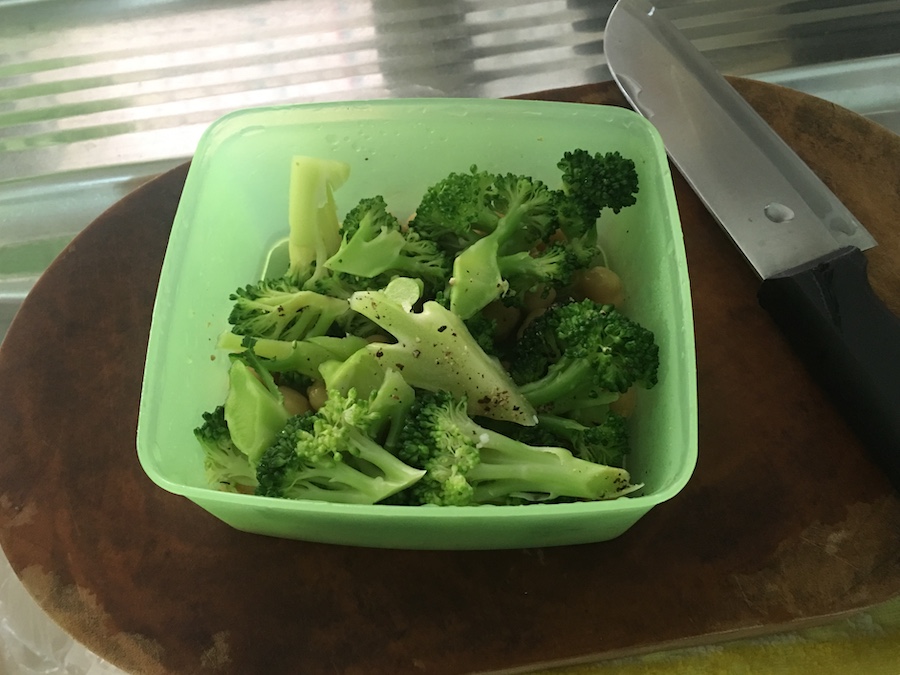 Would you eat a plate of broccoli instead?
No salt, no sauce, just boiled broccolis.
If a plate is not enough, have one more. But no cheating, just broccoli.
If what you want are burger, fries, and a bad day cure, it is perhaps easier to admit that. And use it as a compass on the journey to a healthy lifestyle.
The work might be to avoid bad days or to find delicious and healthy alternatives. But it all starts with a plate of broccoli.