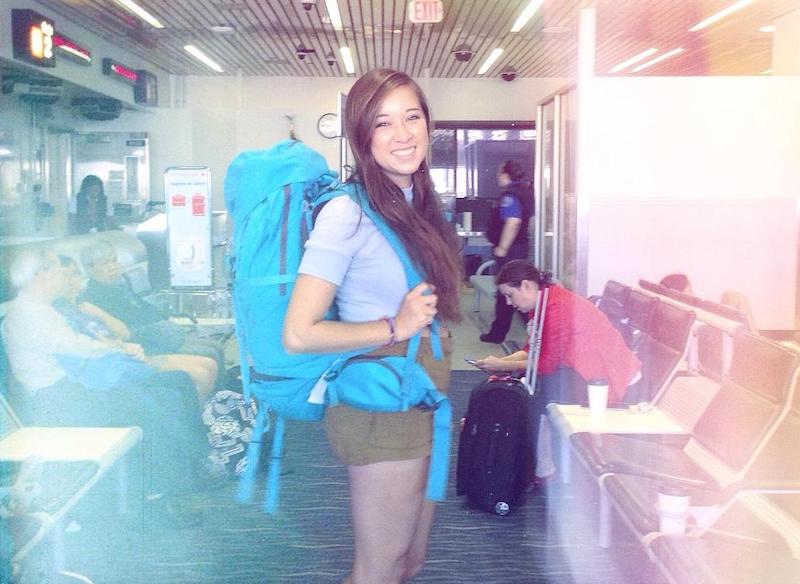 Steph Smith  (@stephsmithio), 26 is the founder of Integral Labs where she works with top tech companies on scaling their products. 
After less than a year of learning to code (while having a full-time job), she has won the Golden Kitty award for inclusion, on Product Hunt. 
Steph writes a blog about remote work, women in tech and learning to code. 
These days when she is not at work, she is building Upread, a tool connecting indie publishers with their readers.
In this conversation, we spoke about:
Things women face in the tech industry
Steph's transition from consulting to remote work
The ups and downs of remote work
and much more!
If you've only got 2 minutes, here's a short video