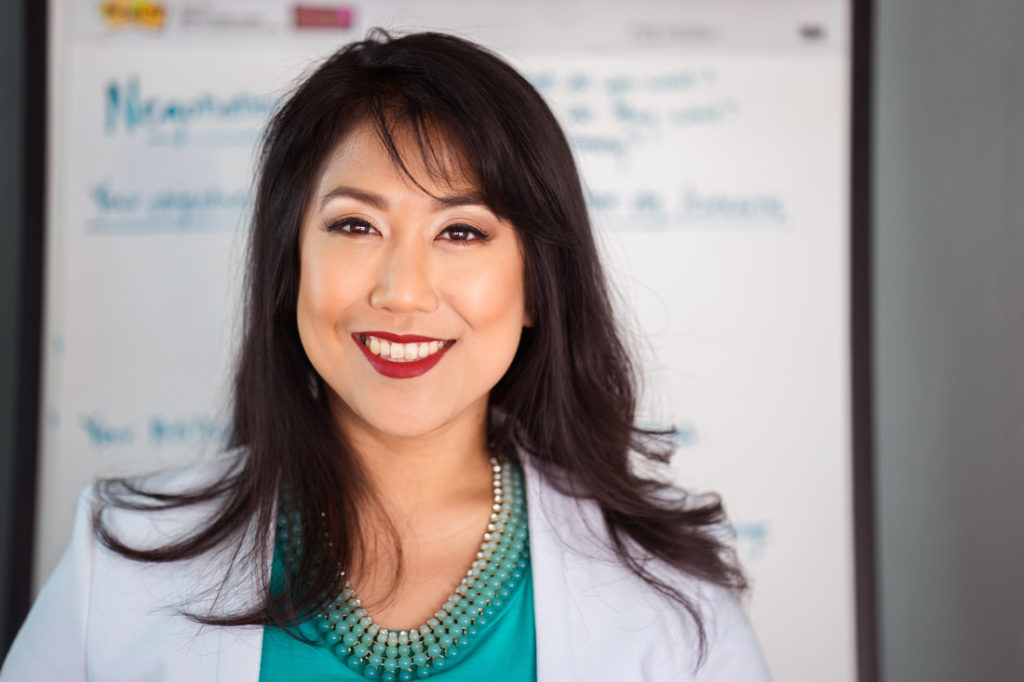 Michelle Florendo, is a coach for Type-A professionals and executives. She has served on the inaugural coaching team for Seth Godin's altMBA, guest-taught on Stanford's famous Design Your Life course, and is a founding member of the Forbes Coaches Council. Michelle is also a mother of 2, admits these achievements.
Her coaching philosophy is a blend of decision engineering, design thinking, and lean startup principles.
Michelle holds a bachelor from Stanford University, and an MBA from UC Berkeley.
In this conversation, we spoke about:
Michelle's evolution as a coach
What is travel roulette?
Hard truth about being a coach
and much more!
If you've only got 2 minutes, here's a short video