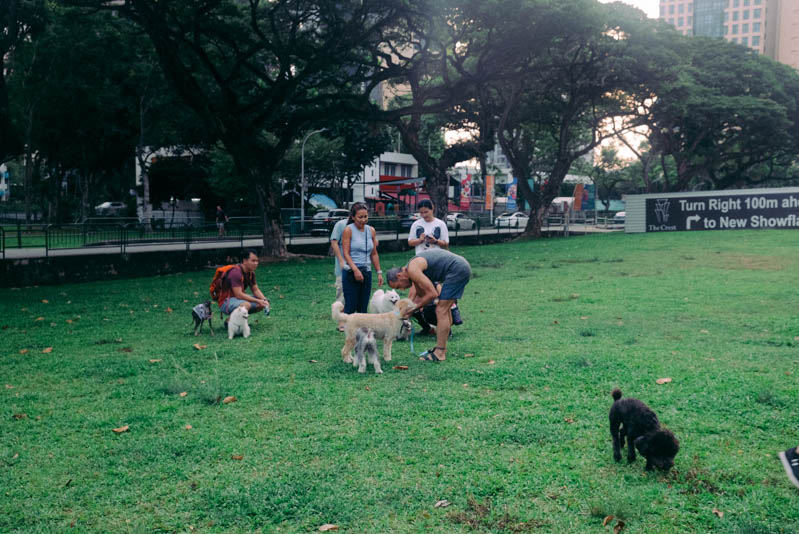 I used to be smart. When problems surfaced, I jumped to offer solutions.
Do it this way. It's faster, cheaper and stronger. The best way, my way.
Now, I am wise. I sit curiously, I ask and I listened.
Just as it's about the answer, it's about the journey to the answer.
Because what's the point if the world's greatest diet and no one wants to follow it.