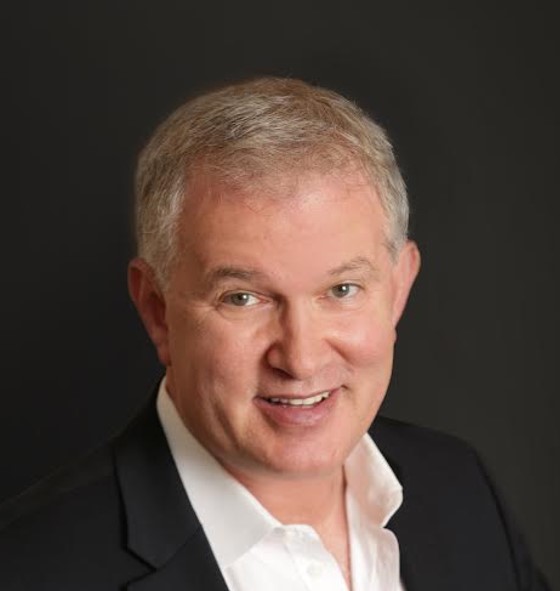 Dr Stephen Snyder is a sex and couple therapist for over 30 years. His goal, to help you have great sex. 
He is also the author of Love Worth Making: How to Have Ridiculously Great Sex in a Long-Lasting Relationship.
Stephen is an associate clinical professor of psychiatry at the Icahn School of Medicine.
In this conversation, we spoke about:
Why you should be sexually selfish
How the idea of "desire" can mess up your sex life
Why our thinking brain is stopping us from having "great sex" and how to "turn it off"
If you've only got 2 minutes, here's a short video.
Connect with Dr Stephen Snyder:
Website