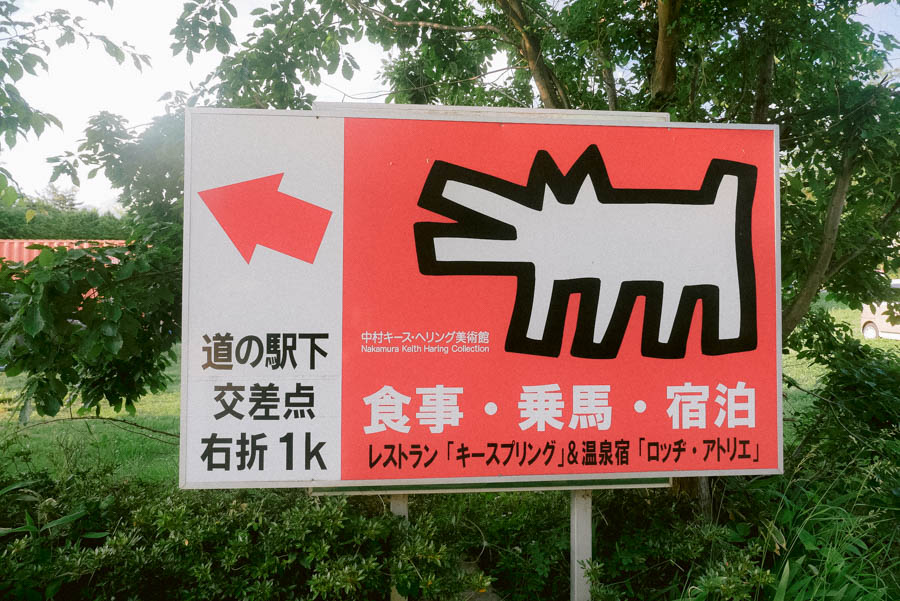 Make the person feel twice the pain that they made you feel.
Become a person of vengeance.
Don't come to a solution.
Never to talk to the person again.
Think about it: Once it becomes a heated discussion, no one is going to listen. We are crouching in defence, ready to pounce on any flaws in the argument.
What if instead, of saying… you are irresponsible, we say the action you are taking is telling us a story that you are irresponsible? Or we say the action you are making is causing us to feel that you are lazy?
What difference would it make to an argument, or should I say, conversation?