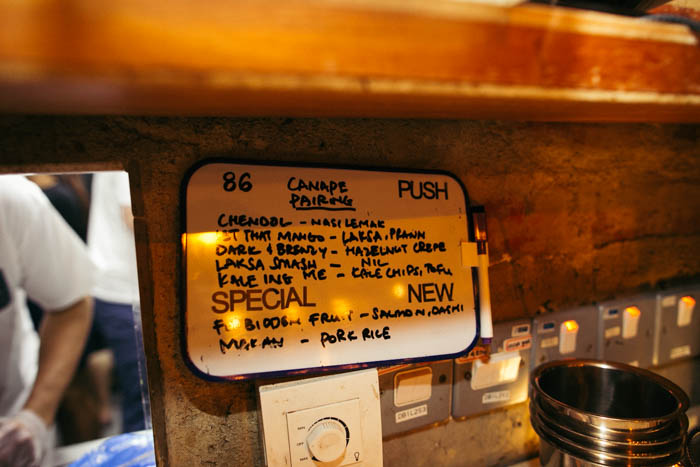 Putting together a plan is scary. It's a negotiation with our future-self to do something uncomfortable. A promise we're making now.
Sometimes when we're stuck in a seemingly unachievable dream, a plan is exactly what we need. It is to own the uncomfortable work that needs to be done. Alternatively, give it up.
What's not a good idea is dreaming it, not making it happen, then beating yourself up when it's not happening.
Don't let your dream be a goal without a plan.