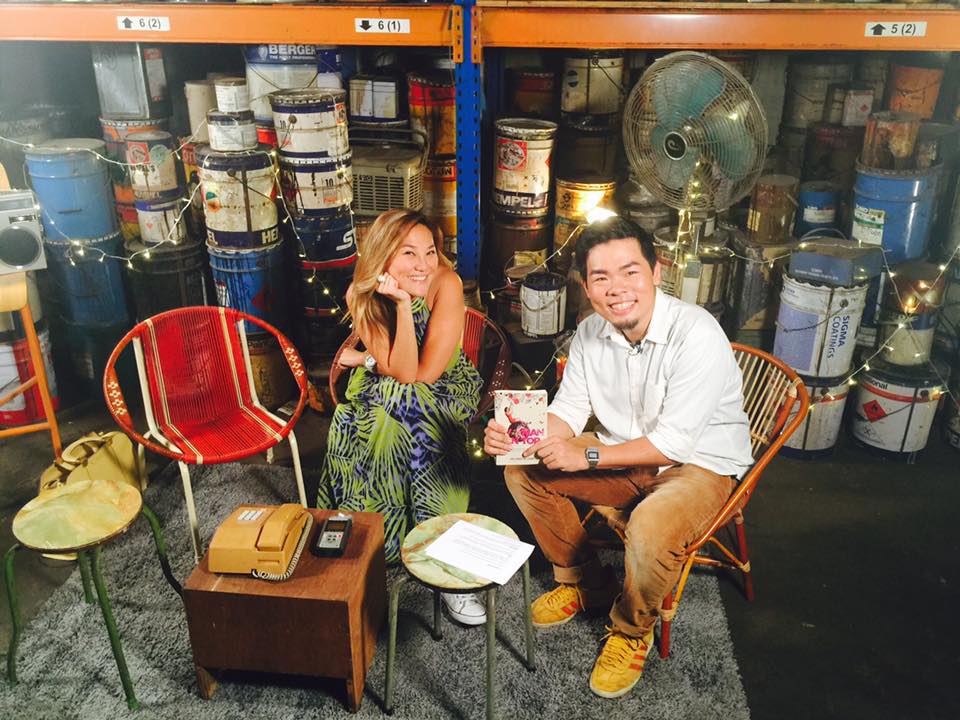 Dr Loretta Chen have the widest range of life experiences of anyone I have met. Most would know Loretta as a consultant to Bhutan or the director of thought-provoking theatre productions but all that is just a tiny facet of her life story.
Theatre director, television presenter, radio personality, author and creative director
PhD in Critical Theory, Theatre (UCLA & NUS)
First nominated Nominated Member of Parliament (Arts & Culture)
Coach top CEOs and Head of States on presentation
Witnessing two suicides when she was merely 24 years old
Losing $250,000 in her first production company, Zebra Crossing
Lived in Los Angeles, London, Toronto and Honolulu


You will find out that in her book, Woman on Top, that she had gone through numerous public victories and personal losses.
If you only got 4 minutes, here's a short video highlight.