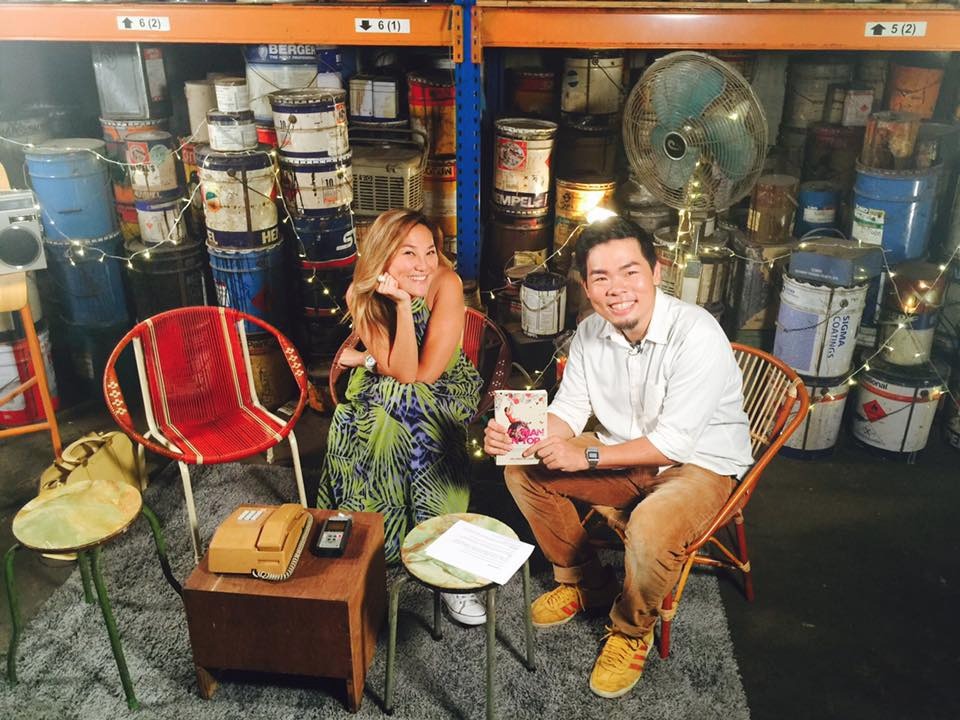 Dr Loretta Chen must have the widest range of life experiences of anyone I have ever met.
You might know Loretta as a consultant to Bhutan or the director of thought-provoking theatre productions but all that is just a tiny facet of her life story.
You will find out that in her book, Woman on Top, that she had gone through numerous public victories and personal losses. Some of these highlights include:
– Wearing numerous hats as a theatre director, television presenter, radio personality, author and creative director
– Holding a PhD in Critical Theory, Theatre (UCLA & NUS)
– Being the first nominated Nominated Member of Parliament (Arts & Culture)
– Coaching and training top CEOs and Head of States on presentation skills
– Witnessing two suicides when she was merely 24 years old
– Losing $250,000 in her first production company, Zebra Crossing
– Having lived in Los Angeles, London, Toronto and Honolulu.
If you're in a rush and just want a 4-minute quick peek, just click here.
Show Notes
The inspiration of her book [02:21]
The structure of the book [10:15]
The "censored" chapters of the book [10:40]
Her time in politics [12:10]
On her childhood [15:15]
On higher education [19:00]
On the concept of giving and receiving [25:30]
On her experience living overseas [37:50]
On getting in and out of depression [39:15]
Tips to help individuals in depression [45:00]
On being sexual harassed [47:50]
Her passion for the theatre [49:00]
How "The Vagina Monologues" was censored by MDA [52:15]
Lessons learnt from her first business failure [55:15]
Links Mentioned
Connect with Dr Loretta Chen:
Website | Facebook | Instagram
Woman on Top by Dr Loretta Chen
Druk Holding and Investments
People Action Party
Nominated member of Parliament 
Edmund Chen
Xiang Yun
Royal Holloway, University of London
The Vagina Monologues
Elim Chew
The Female Brain by Louann Brizendine
The Male Brain by Louann Brizendine
Books by Osho
The Diamond Cutter by Geshe Michael Roach and Lama Christie McNally
What makes you not a Buddhist by Dzongsar Jamyang Khyentse
Philosophy by Roland Barthes
Philosophy by Michel Foucault
Night Falls fast by Kay Redfield Jamison