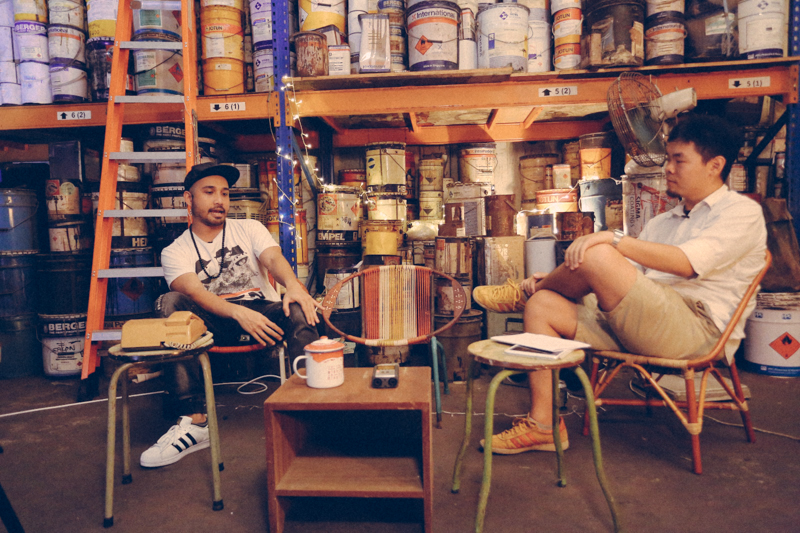 Fakkah Fuzz is undoubtedly one of the funniest man in Singapore. I first saw him years ago in a Freestyle Rap Battle where he was "Eminem–Roasting" the opposing rappers. I was cheering for him. In fact, this episode need to be release 3 months later because one of his YouTube video has offended the Malaysian politician activist group.
Fuzz, unlike many of us, he DID not do well in school in Malacca. After coming back to Singapore, he took whatever jobs that were available. If the job called for him to be a security guard or a waiter, he took it. Fast forward, he nailed it at his very own one-hour comedy special – "In Fuzz We Trust" at the Singapore Comedy Fringe 2016. If you are ready to laugh your sock off, check out the YouTube ( 1, 2) highlight.
If you've only got 5 minutes, here's a short video on (Fakkah Fuzz's tips on how to get on with life even after failing O levels)
Enjoy!


Scroll down for the link and show notes…
Show Notes
The name "Fakkah Fuzz" [01:45]
Growing up in Malacca, Malaysia [4:22]
How to mix with new group of people [8:30]
Childhood hobbies – punk band [14:05]
How Fakkah Fuzz got into comedy [16:10]
How to find out what you want to do in life [21:36]
What would be a skill you want to learn [29:45]
Toughest period of his life [31:57]
People who help him along the way [36:12]
Roadmap of a comedian [41:00]
Advice to young comedian [48:50]
YouTube haters [51:00]
What do you enjoy most these day [54:35]
Links Mentioned
Connect with Fakkah Fuzz:
Website | YouTube | Twitter | Facebook | Instagram