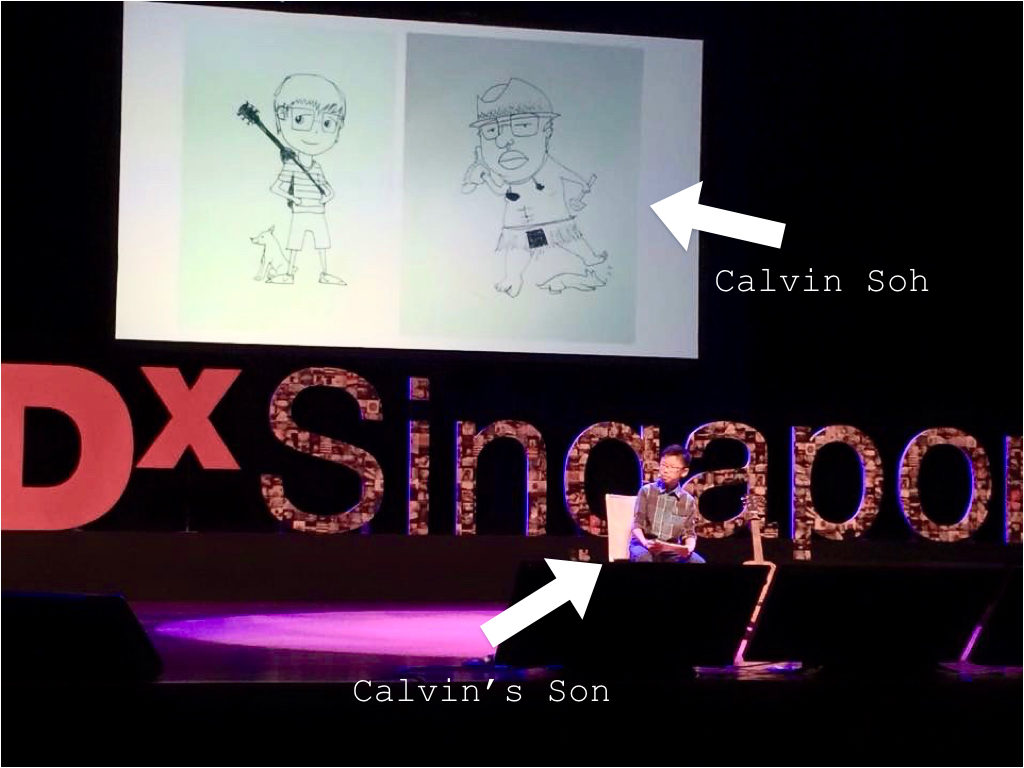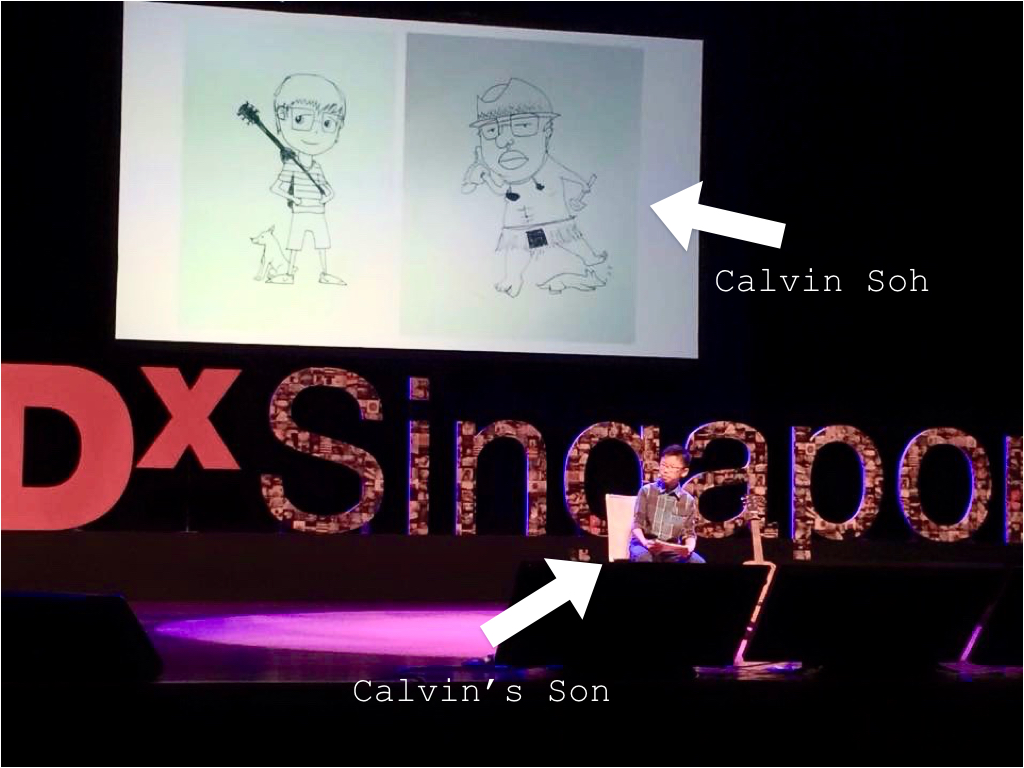 "Every stage in your career, you keep pushing yourself to be a little bit more uncomfortable. What's the worst that can happen? You don't make it in.. You can come back."  
– Calvin Soh
Calvin Soh entered the advertising industry with no certificate and left as the Vice Chairman, chief creative officer Asia for Publics Asia (which owned Saatchi and Fallon). The reason is to spend time with his children, Dylan and Ava.
In the span of 5 years, Dylan has spoken in 2 TEDx talks, co-authored a book, successfully funded a Kickstarter campaign (GIY stick) and has written a 2,000 word essay for Esquire magazine.
We dive into the world of advertising, being a 21st century parent and beyond. Enjoy!
Calvin on growing up [2:45]
Calvin's first's step into the advertising industry [6:10]
Calvin's proudest advertising work [12:45]
Why did Calvin moved to NYC [17:07]
The anatomy of the advertising industry [20:28]
Calvin on advertising [28:02]
Calvin's secret talents [38:15]
Calvin's on after-school tuition [40:55]
Calvin transition after leaving his job [42:10]
How to strike a balance between discipline and nurturing when parenting [49: 21]
Calvin on modern parenting [53:20]
Designing a learning curriculum for individual children [57:45]
The story behind the "Big Red Dot" [1:03:40]
Calvin on falling in love and his relationship [1:12:39]
Calvin on the criteria for his choice of life projects [1:15:27]