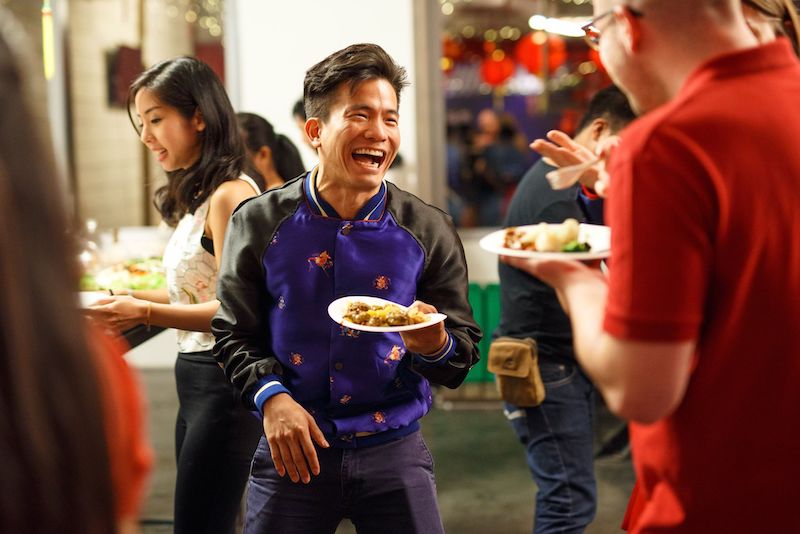 Khailee Ng is a managing partner of 500 Startups, a venture capital firm. He has led more than 180 startup investments, with a few "unicorn" successes such as Grab and Bukalapa.
Khailee has previously founded Groupsmore which got acquired by Groupon and Says.com, which got subsequently acquired by Media Prima, Malaysia's largest online media company.
BUT, even if you have zero interest in startups, this episode is well worth the time. This is really about the habits and beliefs of a successful (and fun) person.
In this conversation, we spoke about:
Lesson learnt at Richard's Branson Necker Island
How does Khailee study and prepare for marriage
Principal to a kick-ass pitch
and much much more…
Enjoy this conversation with a curious character!
Lesson learnt at Richard's Branson Necker Island [01:01]
Why was Khailee chosen for Necker Island? [06:11]
Pros and cons of VC funding and bank loans [10:13]
Khailee shares about Project Bazooka and Project Cicak [15:15]
Khailee discusses the impacts of a gig economy [32:15]
How does Khailee prepare his presentation? [01:03:21]
Elements of great pitch [01:08:30]
What did Khailee wish he had known earlier as a leader? [01:20:13]
Khailee on Tony Robbin's Date with Destiny [01:45:15]
Why did Khailee re-think marriage and changed his thoughts on marriage [01:50:06]
Thanks for listening! 
Please leave an honest review for Misfits Podcast on iTunes. Ratings and reviews are extremely helpful for discovery! They do matter in the rankings of the show, and I read each and every one of them.
Special thanks to Shao Ning for the introduction.