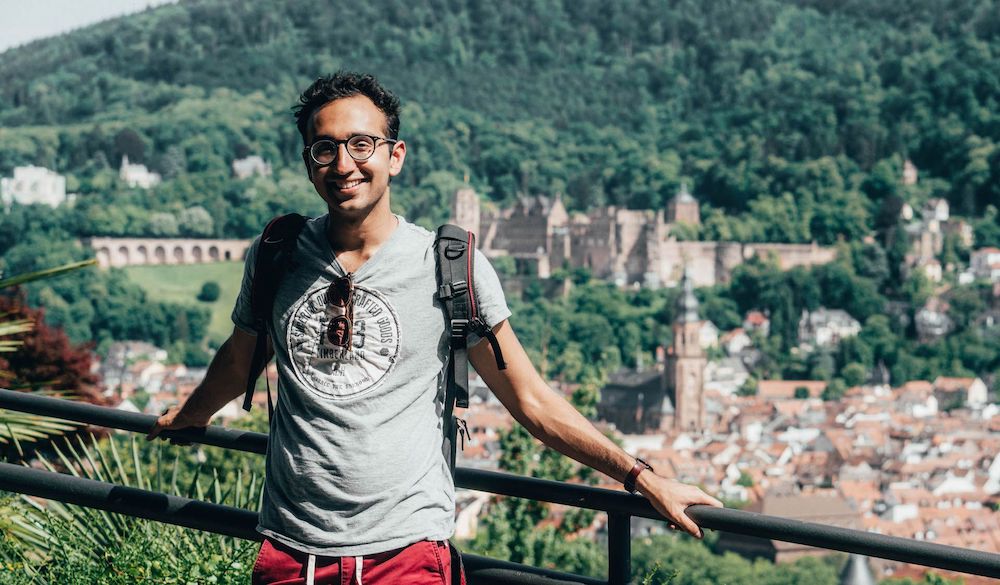 Ali Abdaal, is a YouTuber and junior doctor in the UK. His YouTube channel has more than 30 millions view and 500K subscribers. 
He is also the founder of 6med, the largest medical exam preparation crash course in the world. 
Ali holds a doctorate from Cambridge University.
In this conversation, we spoke about:
Ali's battle tested learning techniques
How to choose your doctors 
How to grow a YouTube while having a 50 hours/workweek doctor gig
and much more!
If you've only got 2 minutes, here's a short video