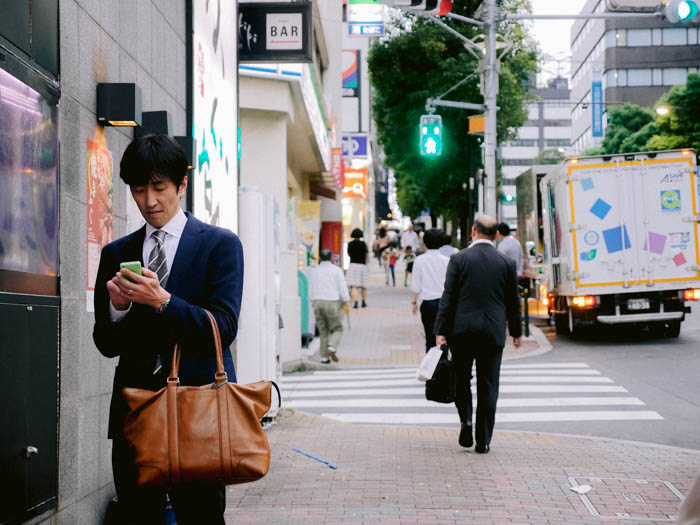 The other day, I watched a recording of a work culture expert ranting about respect. He said that respect is a basic human right.
While I don't think it should be expected, it cost vanishingly little to offer.
Respect allows someone to show up as a person of potential. Respect gives people choices, which leads to self-agency and ownership. An upwards cycle of growth and the ability to do more.
In the free labour market, where people get to choose their job, especially the ones with skills. And when the best kind of work isn't done by automatons. Perhaps it's time to invest in respect and empathy. It is not only more fun, it works better too.