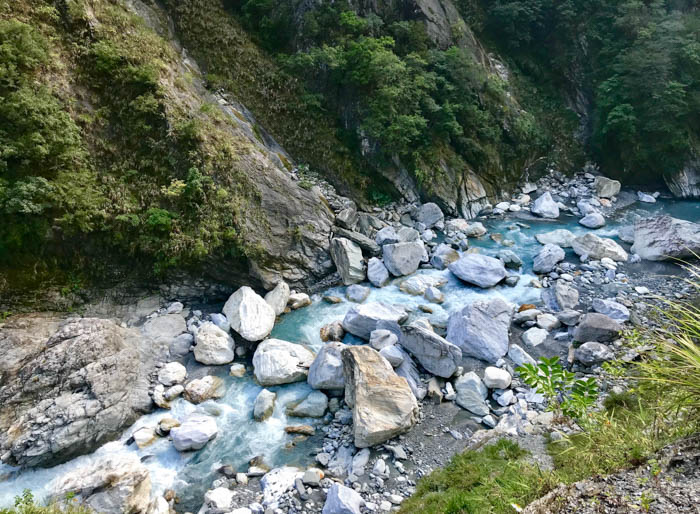 As I hit the big thirty, I took some time to look back. See how I have changed, learn, the people who helped me. Taking that perspective, and see the possibilities that lie ahead. Then, lean into it.

Personal Evolution
How are you different?
I'm an entrepreneur, podcaster and writer
I see work-life as a series of projects
I am more interested in alignment instead of manipulation
I'm in tune with my physical wellbeing
I'm more introspective
I'm better with words and grammar
I'm giving more compliments
I'm less interested in owning things than experiencing its beauty
I eat lesser meals

Highlights
What were the notable wins, milestones, and experiences?
Hit my saving goals of 50K
Hit weight goal of 71kg
Fell in love in Chiang Mai
Wrote an article every week
Wrote a newsletter every bi-weekly
Improved relationship with my parents
Started a weekly book reading with my parents
Experimented with moving out for 4 months
Wrist injury is under control
Relaunched the blog
Celebrated my birthday with friends and parents
Began intermittent fasting and got comfortable with the 24 hour fast
Hired a coach and learned about my emotions

Lessons
What were your key learnings?
Good relationships are slow and compounding
Habits changes are hard, focus on one at a time
Family relationship takes a lot of foundational work. Be prepared to put in one year of work before seeing results
Relationship commitment is a trade-off between desire and intimacy 
A pause button is useful to prevent argument outbreak
5 language of love can be applied for family and work
If you assume someone else's Love Language is similar to you (without experimenting), you're probably wrong
Writing is thinking out loud, which leads to learning. Publishing is the forcing function
Emotions are the basic units of life
In order to optimise life, I need to understand my emotion and how each task leads to different emotions
It's okay to feel bored if not doing anything 
Doing an (art) project is both a selfish and generous act. It's selfish because you have the opportunity to engage, learn and dance with possibilities. It's  generous because the result is a gift that might affect others
Happiness is peace in motion
I'm living on borrowed time, no one owns me anything
Working backwards is the only short cut
Ask (to understand and earn trust) before sharing

Expressions of Gratitude
Who helped along the way?
Dad for being there at every moment when I needed support
Mum for caring about my diet and her courage to try different things and improve our relationship
Jake Chiam for being my partner in crime in gadgetry and Faturday
JR Hinds for being a sounding board and supporting my health journey
Christina Monson for holding up a mirror and believing in the possibilities for me
Ilone Grinberg for providing refuge outside my home
Alice Zong for putting care in creating a container for my creative endeavours
Ng Yi Qing for inspiring me to be a student of life, bringing the zest to learning
Natalie Tan for being a friend and design collaborator
Nancy Xu for supporting me through my transition
Yasmeen Kassim for being my emotional learning partner as I own up to my emotions
Glo Yong Wei for guiding my movement journey
Marilyn Wo for being generous with her contacts and supporting my website relaunch
Michelle Alexis for being a delight to work with and trusting my creative judgement
Elmey Lilaw for being a resilient support when things are falling apart
Stella Mandehou for being a friend
Vignesh Vasuthevan for being my eyes keeping my writing understandable to everyone else
Coco Liu for giving time and holding me accountable to be better
My coaching partner for allowing me the privilege to serve and guide you
Seth Godin for holding the bar for what an amazing human being could be

Intentions
How do you want to show up next year?
Understand my emotion and use that to make decision
Find comfort in saying no
Serve people with their emotion in mind
Deepen my skill to listen
Create a practice for creative projects

[Thank you Steve Schalfman for inspiring this post]