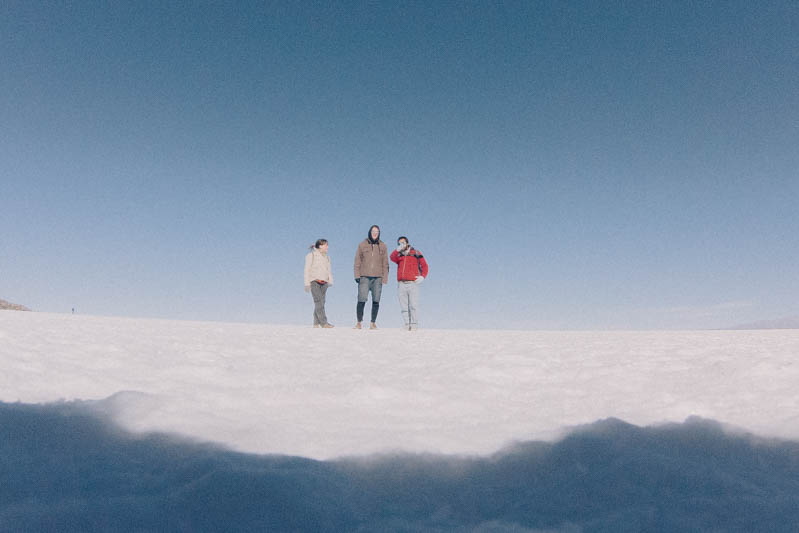 I don't think it's expensive meals, fancy cars or grand resorts.
It's probably not liking every Instagram post, subscribing to their newsletter or supporting their business.
For sure, it is not Even Steven. I gift you, you gift me. We're even now.
It's certainly not how smart, popular or well-connected you are.
We begin with this.
Remembering their names, their quirks and their dreams.
Appreciating their efforts, their feelings and their being.
Not projecting, not demanding, not wishing they are different. Accepting and loving them.
Showing up with presence (probably not advice), embrace and care when they need you there.
And when you don't see eye to eye, suspending your judgement, being curious and seeing what's at stake.
These are tactics and tactics works.
But it is to first understand that it's more than a hack to move up in the social hierarchy, more than an emergency text line when you're in need, more than just a transaction. It's a relationship.
You won't have the time for everyone, but maybe for the right one, it's worth it.