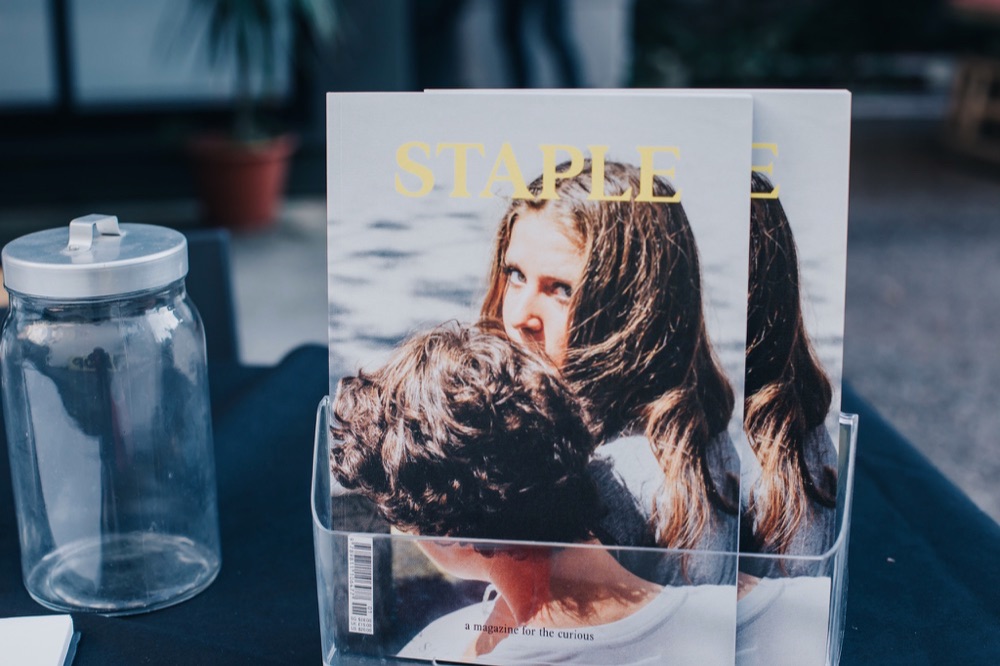 Clara Lee, Tan Yi Ping and Emily Tay are the 21 year old founders behind socio-culture magazine, Staple Magazine. Their pilot issue is themed Dizziness of Youth, whereby the notion of "arriving to an age" or the awkward manoeuvre between childhood to adulthood is the topic of interest.
We dived into topics including:
– The world of publishing; finding contents, curating and marketing the magazine
– How they started a magazine at the age of 21 while being full-time students who lived in different time zones
– Why one should work before entering university
– Explore being a youth and loads more
Enjoy!
Thank you for listening!