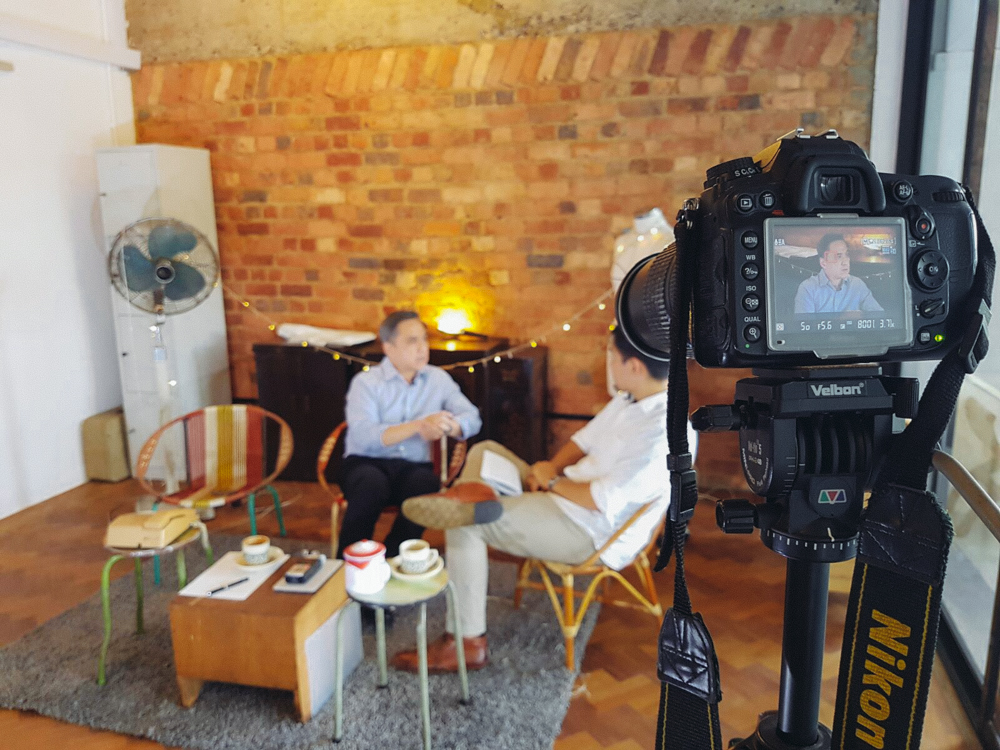 "You can't see good writing, you can only see what's behind it." – Adrian Tan
Adrian Tan is the author of The Teenage Textbook and The Teenage Workbook which were both national bestsellers. The two books sold over 50,000 copies. The books were made into a film – The Teenage Textbook Movie, which topped the box office in Singapore for four weeks. In 2015, The Teenage Textbook was selected by The Business Times as one of the Top 10 English Singapore books from 1965–2015.
Adrian is currently a lawyer with Morgan Lewis in Singapore and specialises in intellectual property and information technology law. On his off-duty days, Adrian also judges on the International Emmy Award-nominated debate TV show – The Arena.
In this conversation, we spoke about:
Argument vs. persuasion, and how he has used the latter in his law practice
The writing process for The Teenage Textbook
Why he chose law as his career and much much more
It was a really fun and wide-ranging conversation. Adrian is such an insightful and a hilarious guy.
If you've only got 2 minutes, here's a short video on (How Did Donald Trump Get Away with Half-Truths?)
Enjoy!


Show Notes
Adrian Tan shares stories from childhood [1:05]
Adrian Tan on how he started writing [21:01]
Adrian recalls his enrolment to a Chinese School (Hwa Chong Institution) [24:55]
Adrian Tan shares advice on debating [32:14]
Adrian Tan on writing better [41:07]
Adrian Tan on his first paid writing gig [44:58]
Adrian Tan describes his writing style [51:13]
The writing process for The Teenage Textbook [54:31]
Adrian Tan on writer fees [56:39]
Adrian Tan on economics of writing [57:53]
Adrian Tan on why he chose to do law [01:02:46]
Adrian shares view on Singlish [01:07:45]
Adrian on his motivation to be a lawyer [01:14:54]
Adrian Tan on the Millennial Generation [01:20:09]
Adrian Tan on when to see a lawyer [01:28:42]
The overlaps between law and creative writing [01:35:34]
Adrian on the balance of law and creative work [01:36:18]
Adrian Tan on the intellectuals in Singapore [01:40:35]
Adrian Tan on Singapore's over governance [01:44:28]
Links Mentioned
Thanks for listening!
If you enjoyed this episode, please share it using the social media buttons you see at the bottom of the post.
Also, please leave an honest review for Misfits Podcast on iTunes. Ratings and reviews are extremely helpful and greatly appreciated! They do matter in the rankings of the show, and I read each and everyone of them.
Special thanks to Adrian. Until next time!