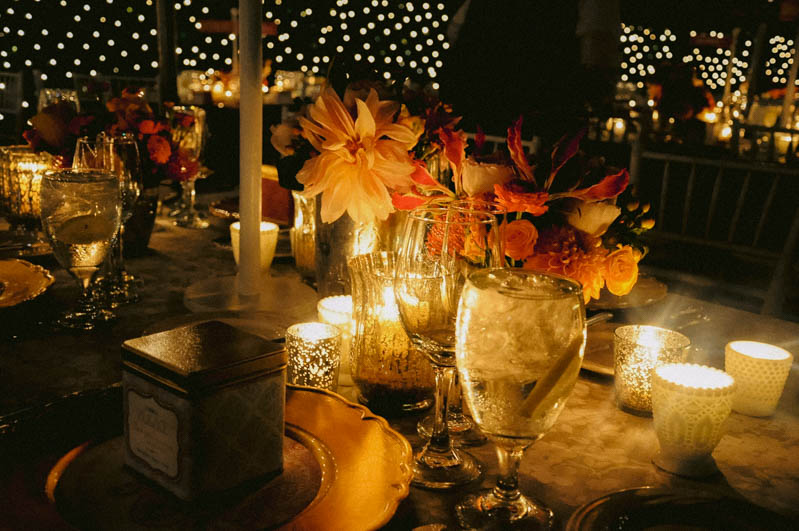 This article is more a rant than I like to it be but I thought it's worthwhile to share.
A few months ago, I signed up for a co-working space.
And of course, like all salespeople whose job is on the line, wants to help. They want the sale, I need their help. The test really begins after the sale.
Doing my business in the toilet, I looked up and saw a poster, "Feedback is a gift."
As an enthusiastic first-timer, I made a list of feedback and improvement to share.
How about adding a locker? Turning on the ac for the weekend. Putting up clear direction to avoid wrong entry. There's a member disturbing the silence in the common area. Can I help open the door for the delivery person when the staff is busy? The card does not work despite booking on the app. The list goes on…
As I drip the feedback, the replies got in.
We can't turn on the ac because it's expensive and we had an agreement with the landlord already.
We can't add a locker because carpentry is expensive too. But what about a portable lock? Here's a used one on Carousell and I'm happy to pay for it.
We can't fire that guy who is making a lot of noise because he's paying good money for the corner office downstairs.
Well, you can't access this location because you booked multiple locations at the same time. You should book one, check-in, then book the other location. The app is not buggy, you're using it wrong.
Your keycard doesn't work at this door because most members don't use this door anyways. Just don't use this door.
After a few of these, I learnt that it's a great chore to be rejected. It's a waste of emotional labour and time to make the system better. My feedback matters as much as it is a protocol.
What started as a marketing feature, as a human to human connection, turned into an operational cost. That thing that made people come in the door is not an extra line in the balance sheet.
The care that was used to build the organisation has left the building.
And what's left is the poster in the toilet saying "Feedback is a gift".