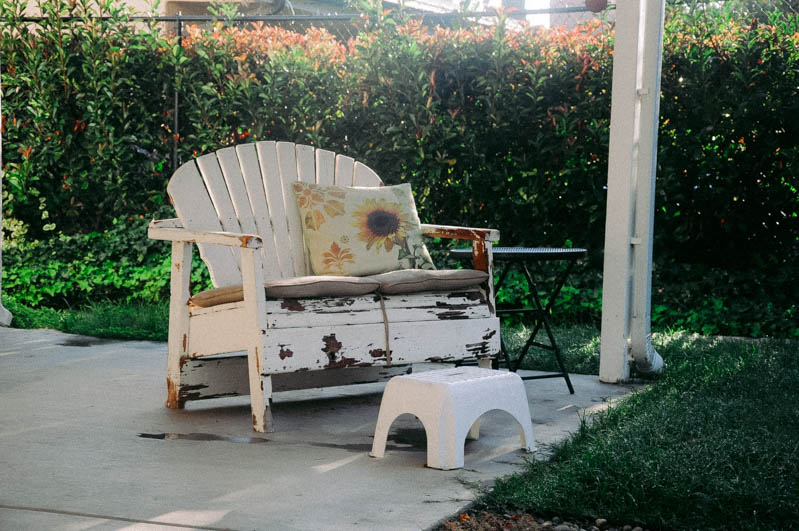 Why is it we don't often tell ourselves the truth, about how we don't tell each other the truth?
We put on a mask, tell micro white lies and omit parts of our story.
One reason is shame. We don't like parts of ourselves that are ugly. We can't accept them and so we do our best to hide them.
Another reason is the feeling of rejection that we've experienced before. It's so painful that we don't want to ever repeat that pain. Worse, when someone uses that information and weaponises it.
The truth is we are just avoiding pain. We manage how much of our truth we let out. We do it to manipulate people, circumstances and situations.
But have you thought about the cost of withholding? It takes energy to repress and suppress those emotions, manage how you show up and keep track of the stories you tell.
We steal the opportunity from (undermine) ourselves to receive the help that we need.
And so we hide. To save ourselves from the pain of facing those demons in us.