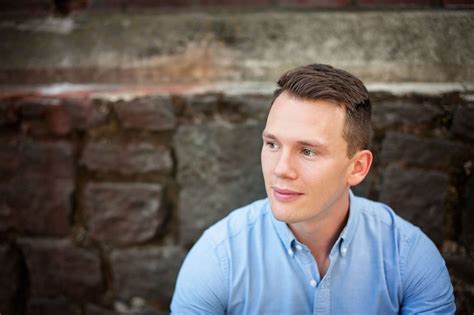 "You don't want to do what they do, you want to see how they see".
– Nate Green
Nate Green, is an author of multiple books, marketing strategist at Precision Nutrition and a recovering fitness junkie.
Nate barely graduated high school with 1.7 GPA. Despite all odds, he became one of the most sought after writers and strategists in the fitness industry. 
He wrote one of the most popular blog post on Tim Ferriss' blog, The Extreme Weight Cutting Secrets of UFC Fighters. 
In this conversation, we spoke about:
When it's time be alone

How to make celebrity friends 

80/20 guide to be good at marketing
If you've only got 5 minutes, here's a short video.